Search
Displaying 1 - 3 of 3 results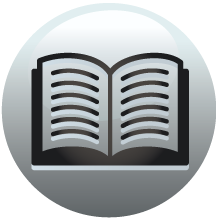 Book section
Extracts From the Records of the Burgh of Glasgow Vol. 3, 1663-1690
in a wall. Ninian Paterson, A.M., was a native of Glasgow, at the university ... to Niniane Andersoune in Waterfoord in Irland, to try if he can get four ... and appoyntis the proveist to wryt to...
View result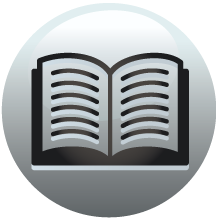 Book section
Charters and Documents Relating To the City of Glasgow 1175-1649 Part 1
This petition was presented to the lords by John Ross, James Braidwood, and Ninian
View result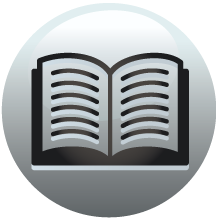 Book section
Extracts From the Records of the Burgh of Glasgow Vol. 3, 1663-1690
155, 511, 521. Epigrams by Ninian Paterson, 241. Eque, town's, ... See also Feuduties and Annualrents. Apothecary, supplication by, 445. ... I., King, portrait of, 136, 238, 2412...
View result