Search
Displaying 1 - 2 of 2 results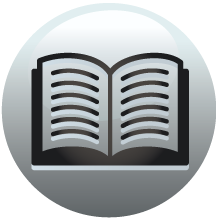 Book section
The Manuscripts of Rye and Hereford Corporations, Etc. Thirteenth Report, Appendix: Part IV
Hugo, Gwillauma de Erelon Matteuessey, William of Nivelt, Thomas Rollema,
View result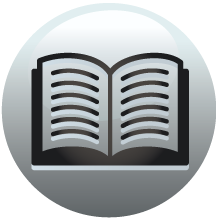 Book section
The Manuscripts of Rye and Hereford Corporations, Etc. Thirteenth Report, Appendix: Part IV
INDEX A-K A A., letter signed, 391. Abbeville in France, 35, 485, 486. Abbott, George, archbishop of Canterbury, 162, 273, 383. letter to, 172. Abdy, Sir Anthony Thomas, 414. Abendone, Reg. de, 379. Abercorn, Lord, 500. Abercrombie, Sir Robert, 497...
View result