Search
Displaying 1 - 3 of 3 results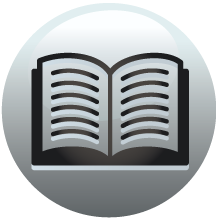 Book section
The History and Topographical Survey of the County of Kent: Volume 7
within this hundred, includes the manor of Eshmerfield; and that part in Westwell includes the manors of Dean and Beamonston. . The History
View result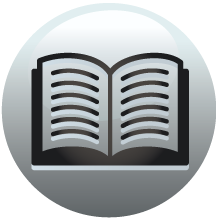 Book section
The History and Topographical Survey of the County of Kent: Volume 9
as it is now usually called, but more properly Eshmerfield, is another manor, lying ... is the present possessor of it. THE MANOR OF WALTHAM, alias TEMPLE, was once part ... held this ...
View result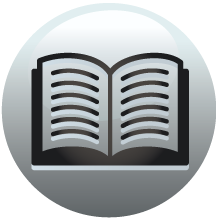 Book section
The History and Topographical Survey of the County of Kent: Volume 9
Eshmerfield manor. See Ashenfield. Esmeresfield, chapel of, 326. Esole, borough ... the chamberlain, 594. Adisham, parish of, 180; manor of, 350, 574. Adrian, Thomas, ... Apylton, William de,...
View result