Search
Displaying 1 - 2 of 2 results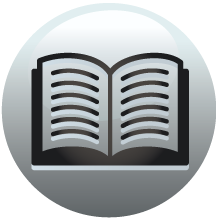 Book section
A History of the County of York: the City of York
Before the Norman Conquest YORK BEFORE THE NORMAN CONQUEST Romano-British York, p. 2. Anglian York, p. 3. The School of York, p. 6. Danish and Viking York, p. 9. The Rule of the Earls, p. 13. The Norman Conquest, p. 17. The City in the 11th Century...
View result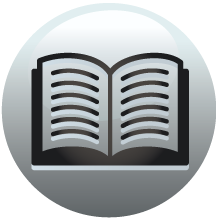 Book section
A History of the County of York: the City of York
Index A - K INDEX The following abbreviations have been used: Abp., Archbishop; Alex., Alexander; And., Andrew; Anglo-Scand., Anglo-Scandinavian; Ant., Anthony; Art., Arthur; Ave., Avenue; Ben., Benjamin; bldg., building; Bp., Bishop; Cath.,...
View result