Search
Displaying 1 - 3 of 3 results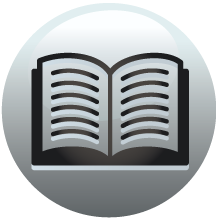 Book section
Calendar of Wills Proved and Enrolled in the Court of Husting, London: Part 1, 1258-1358
tail. Or Engaine Lane; also known as Maiden Lane. Co. Cambridge. ... Archdeacon of Bokyngham, Sir Clement the Prior of Espaldyng, William the Prior
View result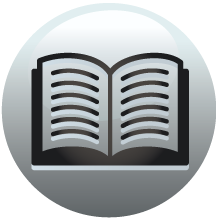 Book section
Calendar of Wills Proved and Enrolled in the Court of Husting, London: Part 1, 1258-1358
wife of, 690 La Giuwerie, 144 "La Hoke" (Hook? co. Surrey), Sir John, ... Lemunstre (Leominster, co. Hereford), 142 Lemynstrete, Hugh de, 632 Leneband, ... daughter of, 333 Thomas, son of, 333 Lenne (Lynn,...
View result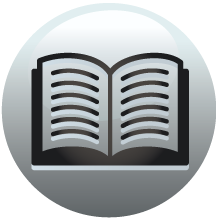 Book section
Calendar of Wills Proved and Enrolled in the Court of Husting, London: Part 1, 1258-1358
Barewe (Barrow-upon-Humber, co. Linc.), Edmund de Grymesby, Rector ... Abyngton, co. Cambr., land in, 670 Abytone, Reginald de, 272 Roger, son of, ... "sepulture" of the Blessed Virgin without,...
View result