Search
Displaying 1 - 3 of 3 results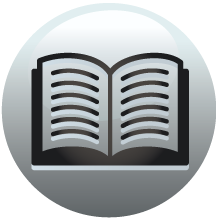 Book section
Letters and Papers, Foreign and Domestic, Henry VIII, Volume 20 Part 2, August-December 1545
Esyngton, Yorks. See Easington. Etal (Etill, Ettell), Nthld., ii. 400, 683. ... Ettell, Nthld. See Etal. Etton, Ntht., i. g. 846 (48). Ettrick (Ettryke),
View result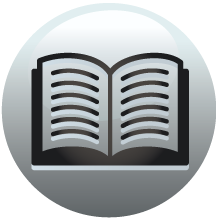 Book section
Letters and Papers, Foreign and Domestic, Henry VIII, Volume 2, 1515-1518
the Scotch commissioners, brought Magnus to Harbottle. Both are now in Etall ... If there be any from her Dacre will take them. Ettell, 1 Sept. Pp. 2. f. 82. iii. Dacre ... eight weeks of her time. Ettell...
View result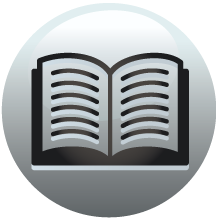 Book section
Calendar of State Papers Domestic: Elizabeth, 1581-90
Estcourte, Gyles Estermelay, Ezechiel Eston, Richard Etall, Lands in Ethon, ... William Ettell Castle Eure, Henry Eure, William, Lord Eustace, Mrs., a widow
View result