Search
Displaying 1 - 3 of 3 results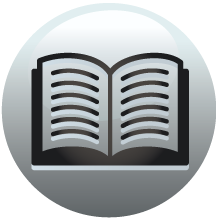 Book section
Calendar of the Manuscripts of the Dean and Chapter of Wells: Volume 1
Witnesses: Walter Bluet knight, Hugh Wyllynges parson of Etirhampton, Thomas
View result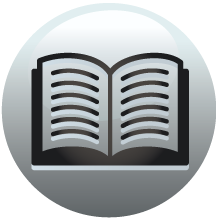 Book section
Calendar of the Manuscripts of the Dean and Chapter of Wells: Volume 1
Index LR L L. the chaplain, 478. Laborans, cardinal of St. Mary in porticu, 440. Labour: commutation of, 331, 335, 343, 349. valuation of, 333340, 342351. Labstun (?). See Breton. Lacham, Lacheham. See Latcham. Lacok: Roger de, 471. Thomas, prior...
View result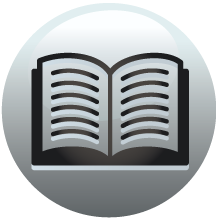 Book section
Calendar of the Manuscripts of the Dean and Chapter of Wells: Volume 1
Index AE ( Most of the places here named are in the County of Somerset.) A A: archdeacon of Berkshire, 526. the chamberlain, 15. the chaplain, 42. provost of Combe, 138. (Aiulf ?) the sheriff, 14. subdean of Wells. See Alard. the succentor. See...
View result