Search
Displaying 1 - 3 of 3 results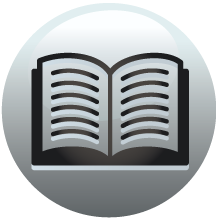 Book section
Letters and Papers, Foreign and Domestic, Henry VIII, Volume 11, July-December 1536
letter from, 1318. Even, John, 580 (6). Evenhood, Ric., alias Bagot
View result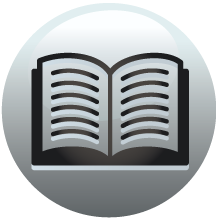 Book section
Letters and Papers, Foreign and Domestic, Henry VIII, Volume 11, July-December 1536
842 (4). - (Baggot), Ric., alias Evenhood, abbot of Shapp, g. 1217 (14).
View result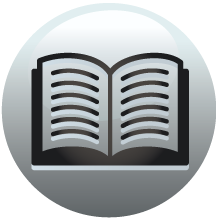 Book section
Letters and Papers, Foreign and Domestic, Henry VIII, Volume 11, July-December 1536
Henry VIII November 1536, 26-30 November 1536, 26-30 [26 Nov.] R. O. 1163. John Gostwyk to Cromwell. According to your letter received last night I have sent to Thos. Atclif, treasurer with my lord of Suffolk, the 2,000 l. for wages, which should...
View result