Search
Displaying 1 - 3 of 3 results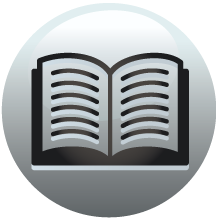 Book section
Calendar of Treasury Papers, Volume 6, 1720-1728
but does not find that any benefit accrued to the Crown except the 4 per cent. paid ... to his son, M r John Burridge, Memb r of Parliam t, urging him in conjunction ... to be excepted. There are...
View result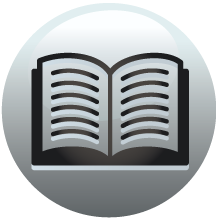 Book section
Historical Collections of Private Passages of State: Volume 8, 1640-41
to that Bill, 50 Exceptions taken thereat by some Memb. 55 Act of Attainder, ... Names of Witnesses. their Evidence, Exceptions taken....
View result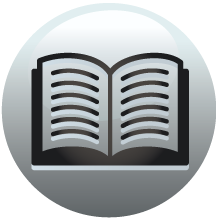 Book section
Calendar of Wills Proved and Enrolled in the Court of Husting, London: Part 2, 1358-1688
if we except the 'Royal and Noble Wills,' which appeared in 1780; but since ... Simon de Montfort, 12 which probably she could not have done had she taken ... is known except that in all...
View result