Search
Displaying 1 - 3 of 3 results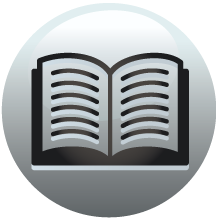 Book section
Feet of Fines of the Tudor Period [Yorks]: Part 3, 1583-94
with lands in Ovenden. John Haldesworth and Nicholas Hanson John Exeleye
View result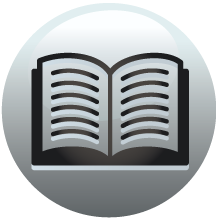 Book section
Feet of Fines of the Tudor Period [Yorks]: Part 3, 1583-94
51. Exelbye, 153. Exeleye, 98. Exilbie, 183. Exilbye, 34. Eyre, 64, 176.
View result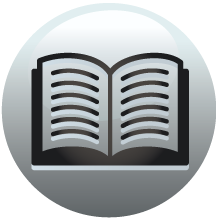 Book section
Calendar of Treasury Books, Volume 8, 1685-1689
Index E E Eades see Eedes. Eagle, Gilbert, one of the King's Equerries, house in the Mews, 1882-3, 2010. Eagle Vicarage (co. Lincoln), 2077. Eagle (coin) see Crown. Eaglesfield, Mr. stationer, Fleet Street, London, letter receiver for the Post...
View result