Search
Displaying 1141 - 1143 of 1143 results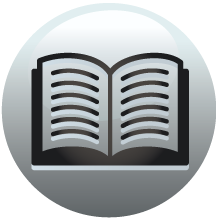 Book section
A History of the County of Oxford: Volume 8, Lewknor and Pyrton Hundreds
Parishes Watlington WATLINGTON Like other Chiltern parishes the ancient parish of Watlington was long and narrow, being nowhere more than a mile wide and about 5 miles long, excluding Warmscombe, which was separated from the main body of the parish...
View result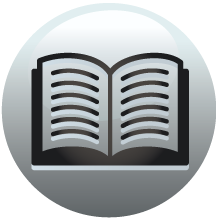 Book section
A History of the County of Somerset: Volume 8, the Poldens and the Levels
with Cathanger in Fivehead, North Newton in North Petherton, and Exton a complete
View result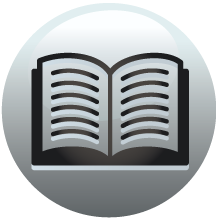 Book section
Survey of London: Volumes 33 and 34, St Anne Soho
References for volumes 33 and 34 References General Introduction (pp. 119) 1. Robert Steele, Tudor and Stuart Proclamations, 14851714, 1910, vol. I, no. 749. 2. Ibid., vol. I, no. 3321. 3. Wren Society, vol. XVIII, 1941, pp. 1819. 4. Copy in...
View result