Search
Displaying 1 - 3 of 3 results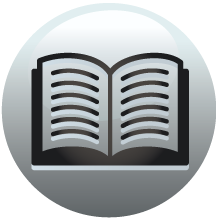 Book section
Letters and Papers, Foreign and Domestic, Henry VIII, Volume 12 Part 1, January-May 1537
Ferfox, Sir Oswald Wolsethorpe, and others; and expected to meet his father. ... "the tallest men that he saw." Ferfox said as it was a spiritual matter all churchmen should go forth in person. Ferfox...
View result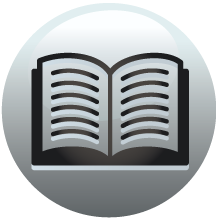 Book section
Calendar of the Cecil Papers in Hatfield House: Volume 11, 1601
Index F F Fairfax (Firfoxe, Ferfoxe) : Capt., one of the pledges sent to the Archduke from Ostend, 522, 533. Sir Thomas, 582. , letter from, 218. Falkland, letters dated at, 299, 398. Falmouth, 117, 118, 119,
View result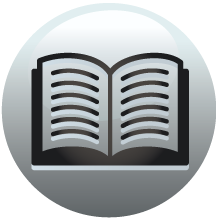 Book section
Letters and Papers, Foreign and Domestic, Henry VIII, Volume 12 Part 2, June-December 1537
(p. 228). Fairfax (Ferfox, Fayerfax, Farfox, Fairefax) Sir Nich., I. ... Fereby. See Ferraby. Ferer, Ric., I. 1277 iii. Ferfox. See Fairfax ... Fairfax. Farlegh...
View result