Search
Displaying 1 - 2 of 2 results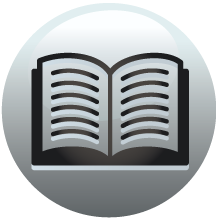 Book section
Letters and Papers, Foreign and Domestic, Henry VIII, Volume 12 Part 1, January-May 1537
Henry VIII February 1537, 610 February 1537, 610 6 Feb. R. O. 348. SIR THOS. BOTELER to CROMWELL. I have sent into the country to know what company the lord Monteagle had prepared, and how far they were set forward, of which I send a certificate. I...
View result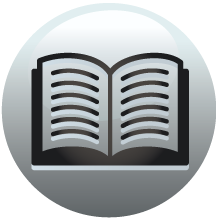 Book section
Letters and Papers, Foreign and Domestic, Henry VIII, Volume 12 Part 2, June-December 1537
to, II. 1128. Farel, Wm., I. 1102. Farested. See Fairstead. Farfox. See ... (p. 228). Fairfax (Ferfox, Fayerfax, Farfox, Fairefax) Sir Nich., I.
View result