Search
Displaying 1 - 2 of 2 results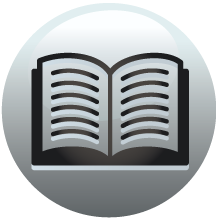 Book section
County of Middlesex. Calendar To the Sessions Records: New Series, Volume 1, 1612-14
Fatyt, John, 440 Faulkener, see Fawkener. Favell, Thomas, 375 Faversham,
View result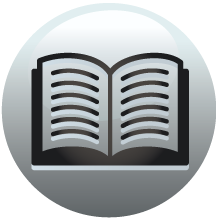 Book section
County of Middlesex. Calendar To the Sessions Records: New Series, Volume 1, 1612-14
Sessions, 1614 5 and 6 May General Sessions held at Westminster on 5 May and Sessions of the Peace and Gaol Delivery on 6 May, 12 James I. [A.D. 1614]. SESSIONS ROLLS. Recognizances of: 20 February, 11 James I [A.D. 161314]. Richard Duffyn of...
View result