Search
Displaying 1 - 3 of 3 results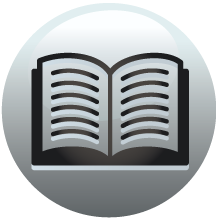 Book section
London Consistory Court Wills 1492-1547 London Record Society 3
(1537), 108 Fetiplace, Elisabeth, 12 Fewaren, William, priest, 5 Fiefeld ... 238 Fuller, Wyllyam, 160 Fyfield, Fyeffeld, Fiefeld, Essex, church bells
View result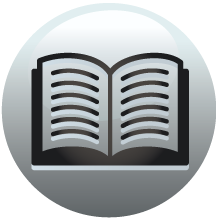 Book section
London Consistory Court Wills 1492-1547 London Record Society 3
Register Palmer Nos. 41-95 Nos. 4195 41. [f. 22] John Yardley. 1504. I John Yardley of the parisshe of Sanct Laurence, [Essex], bequeth my soule to God and to Our Lady Sanct Mary and to all the holy company of hevyn, my body to be buried in the...
View result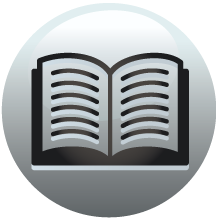 Book section
Parliament Rolls of Medieval England
Henry VII 1495 October Introduction 1495 Westminster 14 October - 21 December (PRO C 65/128. RP , vi, 458-508. SR , ii.568-591.) PRO C 65/128 is a roll of 36 membranes, each approximately 330mm wide and 635mm in length, sewn together in the...
View result