Search
Displaying 1 - 3 of 3 results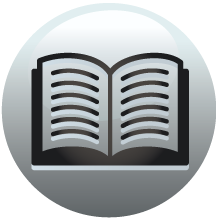 Book section
A History of the County of Oxford: Volume 4, the City of Oxford
and Sele, Fifth Monarchists, Figgis, T. P., Filleul, P. W. G., fires, n, ... estate, Freeling, G. N., Freemantle, W. H., dean of Ripon, Freewater stone, ......
View result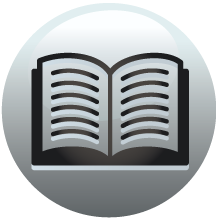 Book section
Letters and Papers, Foreign and Domestic, Henry VIII, Volume 11, July-December 1536
alluded to. At p. 91 is the following passage : "David saith that God ... injunctions. John Leye, John Banks, Thos. Reynton, and 19 others. P. 2. 1426. ... or West Greenwich 20 s., and Lee 20 s. P....
View result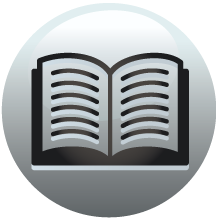 Book section
A History of the County of Oxford: Volume 4, the City of Oxford
Churches CHURCHES Cathedral, p. 369. Ancient Parish Churches, p. 370. Ancient Chapels, p. 406. Modern and Outlying Parish Churches, p. ... and irreverent' performed in any English...
View result