Search
Displaying 11 - 13 of 13 results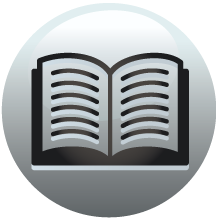 Book section
Calendar of State Papers Domestic: Charles II, 1673-5
of rangership of, and of keepership of Newtown walk in, ordered Trinity College ... of Loadmanage storm at vessels lost near muster-master at, flagstaff and pendant, in absence of the commander-...
View result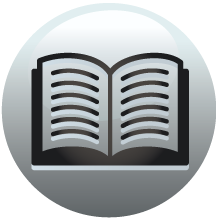 Book section
A History of the County of Cambridge and the Isle of Ely: Volume 6
in 1313 for the benefit of the Knights Hospitallers. 85 Duxford, however, ... it until his death in 1316, when his heir was a minor. 86 The Hospitallers secured ... in 1086 of Hardwin de Scalers, lord of Caxton....
View result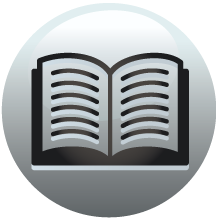 Book section
Calendar of State Papers Domestic: Charles II, 1670 With Addenda 1660-70
Giles-in-the-Fields, deputysurveyor of the press. By virtue of a warrant directed ... for stocking the yard. [ Ibid. No. 120.] July 2. Rob. Mayors to [the Navy ... Morehouse to [the Navy...
View result