Search
Displaying 11 - 13 of 13 results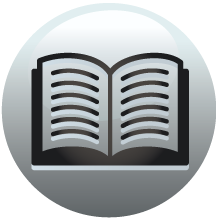 Book section
Calendar of State Papers Domestic: Charles II, 1673-5
of rangership of, and of keepership of Newtown walk in, ordered Trinity College ... of Loadmanage storm at vessels lost near muster-master at, flagstaff and pendant, in absence of the commander-...
View result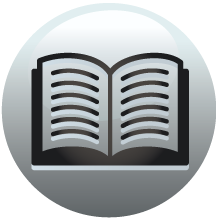 Book section
A History of the County of Cambridge and the Isle of Ely: Volume 6
had by the mid 13th century grown up by the bridge. 30 It centred on the hospital ... Bridge hospital for many years. 50 It was not recorded later. Various ... of the Temple, and 120 a. to Tilty abbey (Essex), 78...
View result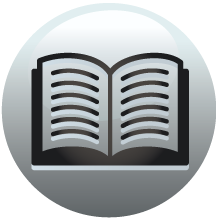 Book section
Calendar of State Papers Domestic: Charles II, 1670 With Addenda 1660-70
Giles-in-the-Fields, deputysurveyor of the press. By virtue of a warrant directed ... for stocking the yard. [ Ibid. No. 120.] July 2. Rob. Mayors to [the Navy ... Morehouse to [the Navy...
View result