Search
Displaying 1 - 3 of 3 results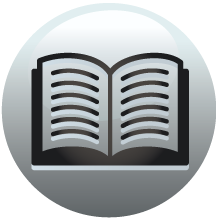 Book section
Letters and Papers, Foreign and Domestic, Henry VIII, Volume 12 Part 2, June-December 1537
Thirske, Wm. Fountemell. See Fontmell. Foure. See Fore. Fourness ... See Fountains. Fontley Parva, Hants, II. g. 1311 (40). Fontmell (Fountemell), Dors., II. 195. Foockesley,...
View result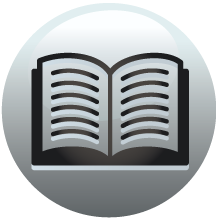 Book section
Calendar of Papal Registers Relating To Great Britain and Ireland: Volume 8, 1427-1447
Index of Persons and Places D, E, F, G D Dachorand and Muta, Dacorand and Mota. See Corran. Dacre, St. Andrew, Dacre [co. Cumberland], 35, 66. Dahe (? Daly), Duchanlx inge, 11. Dalabere, Dalberd, alias de Labere, John. See Labere. Daleton, John,...
View result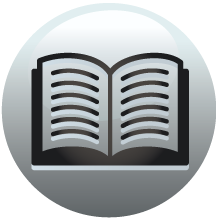 Book section
Letters and Papers, Foreign and Domestic, Henry VIII, Volume 20 Part 2, August-December 1545
q. v. -, John de, sieur de Bertheville, q. v. Fontmell (Fountnell Fountemell), Dors., i. p. 677: g. 1335 (17). Foorde. See Ford. Fopson, John, ... Fontenay. Founteyn la Beau. See Fontainebleau. Fountnell, Dors....
View result