Search
Displaying 1 - 3 of 3 results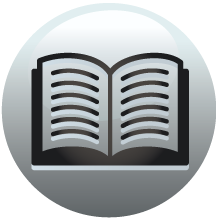 Book section
A History of the County of Middlesex: Volume 10, Hackney
Hackney Islam ISLAM No. 82 Forburg Rd. opened for worship 1974 ... London mosque at no. 70 Cazenove Rd. 14 Sufis worshipped at an unnamed ... Medina mosque reg. at no. 2A Lea Bridge Rd....
View result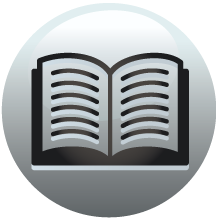 Book section
Calendar of Papal Registers Relating To Great Britain and Ireland: Volume 2, 1305-1342
Forburg, burgess of Berwick, in the diocese of St. Andrews, through Richard ... of the society of the Balioti, of Florence, dwelling in England on 23rd July last,
View result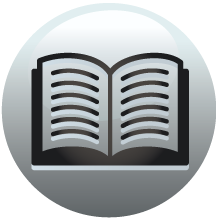 Book section
A History of the County of Middlesex: Volume 10, Hackney
Albert, Sarah, Albert Rd. East, Albert Street, see Wardle Street Albion Drive (formerly Albion Rd.), Albion Grove, see Stannard Rd. Albion hall, Albion P.H., Albion Rd. (Dalston),...
View result