Search
Displaying 1 - 3 of 3 results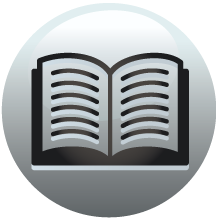 Book section
A History of the County of Leicestershire: Volume 5, Gartree Hundred
erected in 1921 in memory of J. A. R. Forsell, 10 stands to the east ... The civil parish is 1,194 a. in area. The northern boundary of Houghton parish ... There...
View result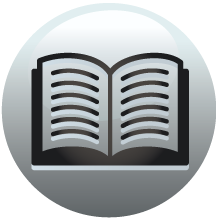 Book section
A History of the County of Leicestershire: Volume 5, Gartree Hundred
Ancient Order of, Forsell, J. A. R., Fortescue, Sir Francis, Grace, see ... Rog. de, Buswell, Rog., fam., n Buterus (fl. 1086), Butler, A. J., A. J....
View result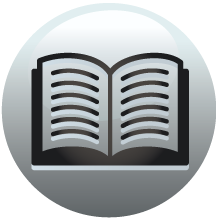 Book section
Calendar of Treasury Books, Volume 4, 1672-1675
Falkland, Viscount. See Carey, A. Fall, William, Comptroller of Plymouth ... advance, 195, 226, 237 ( see Paulet, C.) Sir J. Banks, 226 London city loan ... Scarlett, T., interim Receiver, see Lawrence, J...
View result