Search
Displaying 1 - 3 of 3 results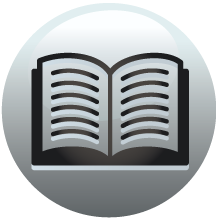 Book section
A History of the County of Gloucester: Volume 5, Bledisloe Hundred, St. Briavels Hundred, the Forest of Dean
of Coleford, Brickdale (or Fortescue-Brickdale): Eleanor, J. F., Mary, fam., ... Fortescue-Brickdale, see Brickdale Fosbrooke, Thos. Dudley, Fouleshurst, Hen., vicar
View result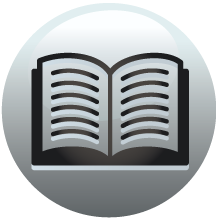 Book section
A History of the County of Gloucester: Volume 5, Bledisloe Hundred, St. Briavels Hundred, the Forest of Dean
Newland NEWLAND Newland, 20 a village situated on the east side of the river Wye 5.5 km. south-east of Monmouth, was the centre of a large parish with complex boundaries and settlements of differing character. Coleford, a market town from the late...
View result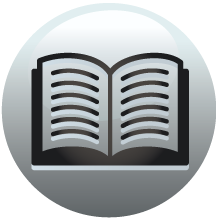 Book section
A History of the County of Gloucester: Volume 5, Bledisloe Hundred, St. Briavels Hundred, the Forest of Dean
Coleford COLEFORD The Parish and former market town of Coleford, 7 km. ESE. of Monmouth, was originally part of Newland parish. 95 Coleford formed a tithing occupying the north-east corner of the main block of the parish which, being created by...
View result