Search
Displaying 1 - 3 of 3 results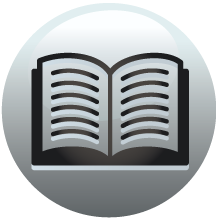 Book section
Letters and Papers, Foreign and Domestic, Henry VIII, Volume 12 Part 2, June-December 1537
Foule, Brian, I. 819. Fouler. See Fowler. Foulfourd. See Fulford. Foulis, James, I. 1094. Foullert, Master, I. 1017. Foulness (Fowlnes, Fowlneys ... letter from, II. 1278....
View result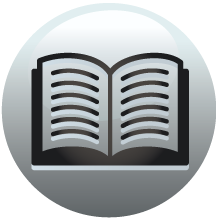 Book section
Letters and Papers, Foreign and Domestic, Henry VIII, Volume 21 Part 2, September 1546-January 1547
Fugger. Foulness (Fowlnes), Essex, i. g. 1383 (18). Foulsham (Foleshame), ... (9); ii. 327, 3357, 353. -, Thos., i. g. 302 (65). Fowlnes, Essex. See Foulness. Fowntaunce. See...
View result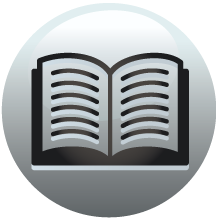 Book section
Calendar of Papal Registers Relating To Great Britain and Ireland: Volume 13, 1471-1484
Index of Persons and Places D, E, F, G D Dabeney, master William, notary public, proctor of lady Anne Raynesford, 688, 692. Dacre, [co. Cumberland,] and Gilsland ( q. v.), lord of the barony of. See Dacre, Humphrey. Dacre, Humphrey, baron Dacre of...
View result