Search
Displaying 1 - 3 of 3 results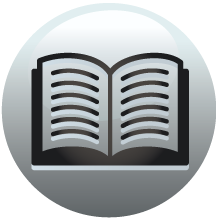 Book section
London Hearth Tax: City of London and Middlesex, 1666
2 b Robert Gray 2 b Edward Jones 2 b noe distress John Frenchbourne 2 b poore
View result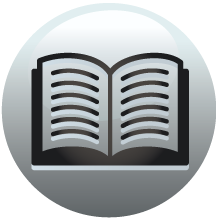 Book section
The History and Topographical Survey of the County of Kent: Volume 10
200; burn Stonar, 411. Frenchbourn, Christopher, 346. Friend, Anne, 114,
View result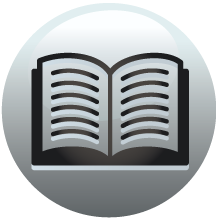 Book section
The History and Topographical Survey of the County of Kent: Volume 10
Parishes St John (Margate) ST. JOHN's, alias MARGATE, IS THE NEXT ADJOINING PARISH north-eastward from Woodchurch, which latter, though only a borough within it, has so greatly increased in buildings of late years, and become so noted from the...
View result