Search
Displaying 1 - 3 of 3 results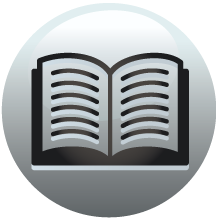 Book section
A History of the County of Essex: Volume 7
of Friends held meetings in 1913 on the initiative of Harry Frizzell (d. 1933),
View result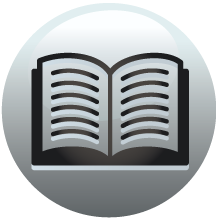 Book section
A History of the County of Essex: Volume 7
Frizzell, Harry, 160 Froissart, Jean, historian, 65 Frost: Chas., 40; his w.,
View result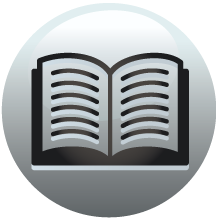 Book section
Calendar of State Papers Domestic: Interregnum, 1653-4
Volume 65 January 1654 January 1654 Jan. 2. Yarmouth Roads. 1. Capt. Ch. Myngs to the Admiralty Committee. I attended Ambassador Whitelock, and on 15 Nov. we arrived at Gottenburg, whence he set forward on the 23rd to the Court. We were detained...
View result