Search
Displaying 1 - 3 of 3 results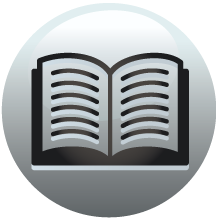 Book section
A Topographical Dictionary of England
was made for fuel for the poor. Fulneck FULNECK, a village, in the township
View result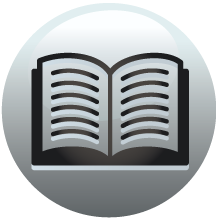 Book section
A History of the County of York: the City of York
Index A - K INDEX The following abbreviations have been used: Abp., Archbishop; Alex., Alexander; And., Andrew; Anglo-Scand., Anglo-Scandinavian; Ant., Anthony; Art., Arthur; Ave., Avenue; Ben., Benjamin; bldg., building; Bp., Bishop; Cath.,...
View result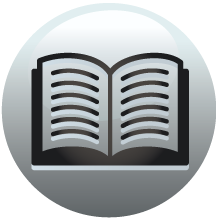 Book section
A History of the County of York: the City of York
Protestant Nonconformity PROTESTANT NONCONFORMITY Independents and Unitarians from 1672 Five men are known to have been licensed in York in 1672 as independent preachers. Ralph Ward, who had been ejected from Hartburn (Co. Durham) in 1660 and had...
View result