Search
Displaying 1 - 2 of 2 results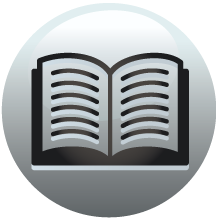 Book section
London Consistory Court Wills, 1492-1547
Fincham, Fynscham, Joan, 40 FitzJames, Fyrsthiamys, Phejamys: Richard, bishop ... Fynscham, see Fincham Fyrsthiamys, see FitzJames Fysher, , 176 G Gaace,
View result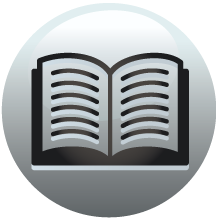 Book section
London Consistory Court Wills, 1492-1547
Register Palmer Nos. 1-40 Nos. 140 [f. 1v. Book of the testaments of priests dying in the diocese of London from the year 1514. And there are other testaments of priests and of certain laymen registered before these in a parchment book of the time...
View result