Search
Displaying 1 - 3 of 3 results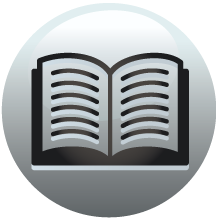 Book section
Three Fifteenth-Century Chronicles with Historical Memoranda by John Stowe
The Cott. MS. here reads "The Abbot of Westmystre." John Delabere. Adam ... reade: "The Baron of Dudley, with greate mornynge." Thoms Daniel, one of the most unpopular of the King's councillors. John Trevilian,...
View result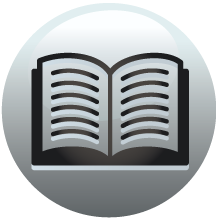 Book section
Three Fifteenth-Century Chronicles with Historical Memoranda by John Stowe
the Royal (the merchants' "Burse"), building of, 1345 Exeter, 77 Exeter, bp. ... 62, 142 Flanders, lady Regent of, 1423 Fleet, the, prison, 12 12, 136 ... (Mountyf), earl...
View result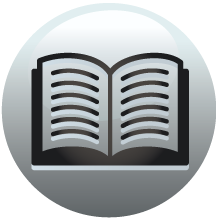 Book section
Letters and Papers, Foreign and Domestic, Henry VIII, Volume 6, 1533
to be coined." 3,775 oz. of gold "of the infra," at 40 s. the oz. ; 28,116 oz. "in ... by "the poor citizens prisoners in Ludgate," complaining of injuries ... hart on they (the) Ascencion evy[n...
View result