Search
Displaying 1 - 3 of 3 results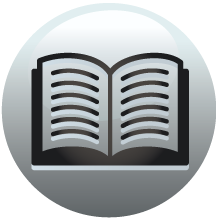 Book section
Calendar of the Manuscripts of the Dean and Chapter of Wells: Volume 1
of Bruton, 40. subprior of Bradenstock, 525, 526. Gadinton. See Geddington. ... Gaweye. See Galloway. Geddington [N'hants], Gadinton, Gaydinton, Gaydyngton,
View result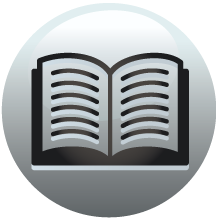 Book section
Calendar of the Manuscripts of the Dean and Chapter of Wells: Volume 1
the chancellor, S.de Sig',etc. A charter of King Henry [II], dated at Gadint[on
View result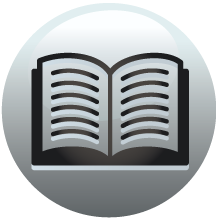 Book section
A History of the County of Oxford: Volume 1
The Domesday survey The text Oxenefordscire In King Edward's Time Oxeneford (Oxford) rendered yearly to the King for toll ( theloneo) and rent ( gablo) and all other customary dues ( consuetudinibus) 20 li. and 6 sestiers ( sextartios) of honey....
View result