Search
Displaying 1 - 3 of 3 results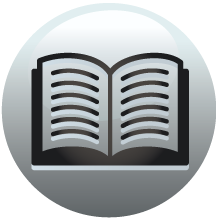 Book section
Calendar of the Plea and Memoranda Rolls of the City of London: Volume 2, 1364-1381
of losing his leg, as was testified by John Donhed, John Garlikhuth
View result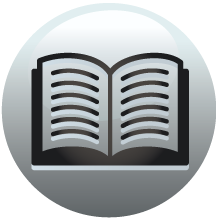 Book section
Calendar of the Plea and Memoranda Rolls of the City of London: Volume 2, 1364-1381
31 — Walter, tawyer, 28, 29 Garlickhithe, 188 Garlikhuth, John,
View result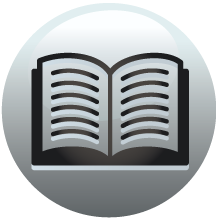 Book section
Calendar of Wills Proved and Enrolled in the Court of Husting, London: Part 2, 1358-1688
Wills 35 Edward III (1361-2) ANNO 35 EDWARD III. Monday next after the Feast of S. Valentine [14 Feb.]. Chaumpeneys (William), baker.To be buried in the church of S. Thomas the Apostle. Bequests to the churches and ministers of S. Mary de...
View result