Search
Displaying 881 - 883 of 883 results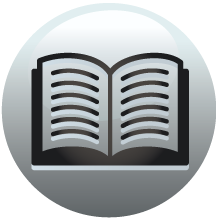 Book section
A History of the County of Wiltshire: Volume 18
Historic Parishes - Purton with Braydon PURTON PURTON is a large parish which includes Purton village, Purton Stoke and various outlying settlements, several of which coalesced with the village as it expanded during the 20th century. 12 The village...
View result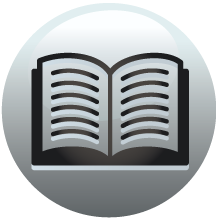 Book section
A History of the County of Wiltshire: Volume 7
Parishes Bradford-on-Avon BRADFORD-ON-AVON Bradford on Avon: street plan The ancient parish of Bradford included the greater part of Bradford hundred. In 1851 the acreage of the parish was 11,272. 1 The modern parishes into which it has now been...
View result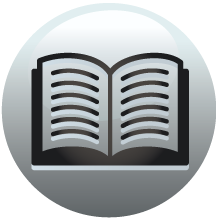 Book section
An Inventory of the Historical Monuments in Dorset, Volume 2, South east
Roman Dorchester (Durnovaria) ROMAN DORCHESTER (DURNOVARIA) (O.S. 6 in. sheets SY 68 NE, 69 SE, 78 NW, 79 SW) 1 Introduction The site of the Roman town is a Chalk plateau rising to the W. and bordered on the N. and N.E. by the River Frome flowing...
View result