Search
Displaying 1 - 2 of 2 results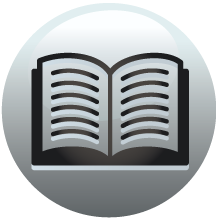 Book section
A History of the County of Middlesex: Volume 11, Stepney, Bethnal Green
Farm, Lord's Wk., see Gibraltar Wk. Lorde, Rob., Lorden Wk., Loton, Ric., ... North (later Kirkwall) Pl., North Side, see Jews' Wk....
View result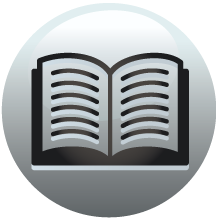 Book section
A History of the County of Middlesex: Volume 11, Stepney, Bethnal Green
wid. of Thos., Lord Wentworth, Mary, dau. of Wm., see Moore Wm., Borough, ... Burghley, Lord, see Cecil Burgoyn, Thos., Burgoyns (Burgoyn, Burganes) est., ... Cecil: Eliz., dau. of Wm., Lord...
View result