Search
Displaying 1 - 2 of 2 results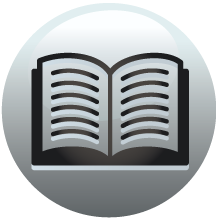 Book section
London Consistory Court Wills 1492-1547 London Record Society 3
Gillitt: Margarette, 145 Recharde, cit. and merchant tailor, 145 Girdley,
View result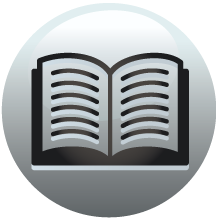 Book section
London Consistory Court Wills 1492-1547 London Record Society 3
no doubt that it was 'Anie'. 145. [bdle. I. 50] Recharde Gillitt. 8 Sep. 1541. 18 I Recharde Gillitt, cittezein and marchant taylor of London ... discharged, I bequethe them to the disposision of my wiffe,...
View result