Search
Displaying 1 - 2 of 2 results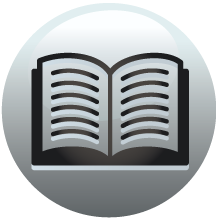 Book section
Calendar of State Papers Relating To English Affairs in the Archives of Venice, Volume 1, 1202-1509
844, 857. Girani, in the Milanese, letter dated at, 715. Giuliano,
View result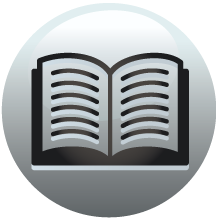 Book section
Calendar of State Papers Relating To English Affairs in the Archives of Venice, Volume 1, 1202-1509
Venice 1496 1496 1496. Jan. 4. Zacharia Contarini's Original Letter Book, St. Mark's Library. 664. Zacharia Contarini to the Doge and Senate. This morning Maximilian, King of the Romans, has given audience to the ambassador from the King of England...
View result