Search
Displaying 1 - 3 of 3 results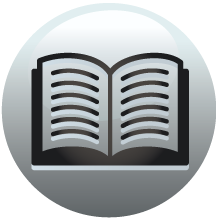 Book section
A History of the County of Leicestershire: Volume 5, Gartree Hundred
remained in 1958. Mowsley was a small village in 1086 when the recorded ... ESTATES. Two holdings were recorded at Mowsley in 1086: Gunfrid de Cioches held 3 carucates of the king which Tedbert held of Gunfrid;...
View result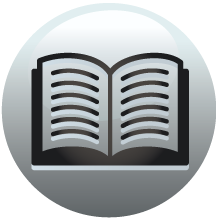 Book section
A History of the County of Leicestershire: Volume 5, Gartree Hundred
Gilmorton, Girbert (fl. 1086), Glen, Great (Magna), adv., agric., almsho., ... 1737), fam., Alvesteyn, John de, n Alwin (fl. 1086), Alwold (fl....
View result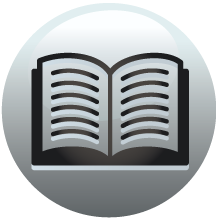 Book section
Calendar of Documents Preserved in France 918-1206
General Index C, D, E, F, G C. Caablo, Gilbert de, 123. Caballus, Peter, clerk, 95. Cachelu, Bernard, 380. Cada. See Cade. Cadbury, Cadeberia [co. Devon], 235. Cade, Cada, William, 483, 504 n, 505. -, -, Baldwin brother of, 505. Cadecoma, 66, 69....
View result