Search
Displaying 1 - 3 of 3 results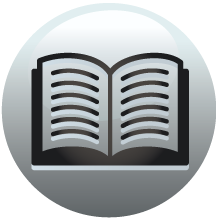 Book section
Magna Britannia: Volume 3, Cornwall
on Goonhilly downs, is distinguished by the production of that remarkable plant, ... of the most extensive views in Cornwall is that from Henborough-down, above-mentioned: ... according to Leland...
View result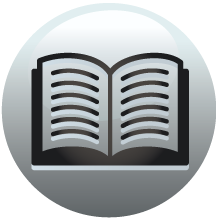 Book section
Magna Britannia: Volume 3, Cornwall
In Meneage it is confined almost wholly to Goonhilly downs, where it grows ... is to be remarked for its very abundant growth on all the Cornish downs ... This shrub is not peculiar to Cornwall,...
View result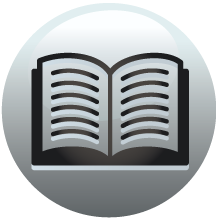 Book section
A Descriptive Catalogue of Ancient Deeds: Volume 4
Index of places A - K A Abbot Swanton. See Swanton. Abdick, Abdike, Hundred, co. Somers., 6312. Abendon. See Abingdon. Aberlunvey, Aberleveny, co. Brecon, 9094. Abingdon, Abendon, co. Berks, 6194, 8689 Abington, Alington, co. Camb., 7551. Absedene...
View result