Search
Displaying 1 - 3 of 3 results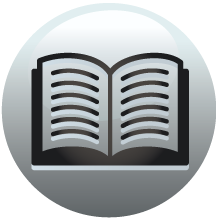 Book section
A History of the County of Middlesex: Volume 11, Stepney, Bethnal Green
n Barwells, see Cradfords est. Barwood (Beardwood), bldr., Basefield (M.E.O.T.), ... Rodland; Walter est. of, Bernard (Barnard): Agnes, wid. of Rob., Agnes, dau. ... grounds, canals, see Regent's canal chars.,...
View result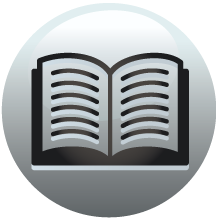 Book section
A History of the County of Middlesex: Volume 11, Stepney, Bethnal Green
(Goosefields, below) and Mary Helden was admitted to Kirby's Castle. By will dated ... of copyhold in four closes ( GOOSEFIELDS and Burton field) on the north-eastern ... secured Goosefields in...
View result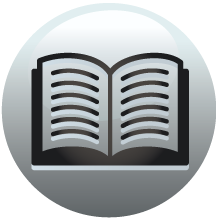 Book section
A History of the County of Middlesex: Volume 11, Stepney, Bethnal Green
on Goosefields in 1824, 70 and the 8½-a. Burgoyns in 1838, although he had worked ... still had the Goosefields garden in 1843 but soon lost it to Victoria
View result