Search
Displaying 1 - 3 of 3 results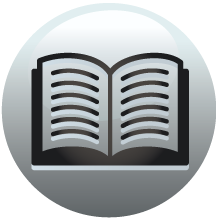 Book section
Calendar of Wills Proved and Enrolled in the Court of Husting, London: Part 1, 1258-1358
and Confessor [4 April], A.D. 1347. Roll 74 (80). Grauntebrugge (William de),
View result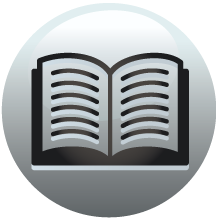 Book section
Two Early London Subsidy Rolls
Grauntebrigge 1332 S (8s.), W. de Grauntebrugge, pheliper 1346 (1347) Will (of St.
View result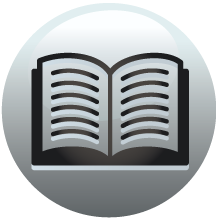 Book section
Calendar of Wills Proved and Enrolled in the Court of Husting, London: Part 1, 1258-1358
Index A - K Note.Those whose Christian names are printed in italics have their wills enrolled. A Abbenale, Richard de, apprentice of Walter de Tiffeld, 690 Abboteaton, John de, 431 Abbyngwrth, James de, Canon of London, 19 Abchurch: Abbecherch Lane...
View result