Search
Displaying 1 - 3 of 3 results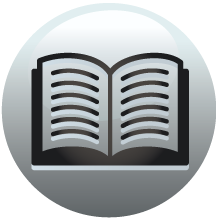 Book section
Calendar of Wills Proved and Enrolled in the Court of Husting, London: Part 1, 1258-1358
9 a fryingpanneand a gredire; 10 also his brewery and utensils in the parish ... Hutch: a box or case. Andirons or fire-dogs. Or spit. Gridiron. Described
View result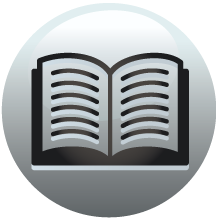 Book section
Calendar of Wills Proved and Enrolled in the Court of Husting, London: Part 1, 1258-1358
Index A - K Note.Those whose Christian names are printed in italics have their wills enrolled. A Abbenale, Richard de, apprentice of Walter de Tiffeld, 690 Abboteaton, John de, 431 Abbyngwrth, James de, Canon of London, 19 Abchurch: Abbecherch Lane...
View result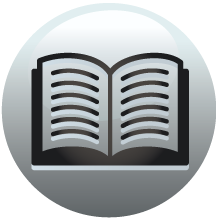 Book section
Calendar of Wills Proved and Enrolled in the Court of Husting, London: Part 2, 1358-1688
Introduction INTRODUCTION INTRODUCTION. Historical and literary importance of wills. THE historical and literary importance of wills was scarcely recognized until the commencement of the present century. Previous to the production of a series of...
View result