Search
Displaying 1 - 3 of 3 results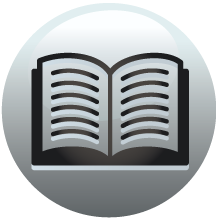 Book section
A History of the County of Essex: Volume 5
they do not appear in the chantry certificates. 65 John Gregyll, vicar 152460,
View result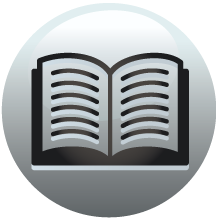 Book section
A History of the County of Essex: Volume 5
Index A - K Note: The following abbreviations have been used, sometimes with the addition of the letter s to form the plural: abp., archbishop; Abr., Abraham; adcn., archdeacon; adv., advowson; agric., agriculture; Alex., Alexander; Alf., Alfred;...
View result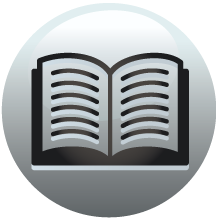 Book section
Letters and Papers, Foreign and Domestic, Henry VIII, Volume 5, 1531-1532
resident. Hamyswell; rector, John Gregyll, vicar of Barking, absent. St.
View result