Search
Displaying 1 - 3 of 3 results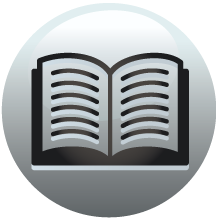 Book section
A Descriptive Catalogue of Ancient Deeds: Volume 4
Despenser, of a water-mill in Grenham without Neubyr [y], called 'Doddesmulne,' ... by Nicholas de Flore, the abbot, and the convent of St. James without ... of the abbot of St. James' ...
View result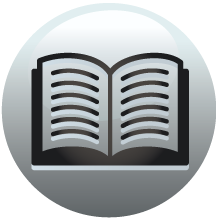 Book section
Calendar of Close Rolls, Edward I: Volume 1, 1272-1279
and of certain lands in Hirbirton, upon her taking oath not to marry without ... who married Joan, another sister and co-heiress of the said Simon, without ... to cause the friars Minors of Oxford to have in the...
View result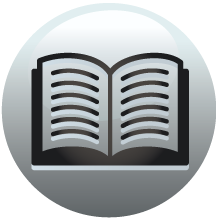 Book section
A Descriptive Catalogue of Ancient Deeds: Volume 4
Index of places A - K A Abbot Swanton. See Swanton. Abdick, Abdike, Hundred, co. Somers., 6312. Abendon. See Abingdon. Aberlunvey, Aberleveny, co. Brecon, 9094. Abingdon, Abendon, co. Berks, 6194, 8689 Abington, Alington, co. Camb., 7551. Absedene...
View result