Search
Displaying 1 - 3 of 3 results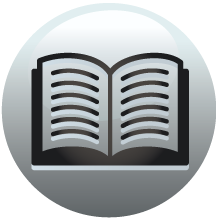 Book section
The Church in London, 1375-1392
Preston, William Middleton, Richard Grosby, John Lakynton. Total money as far
View result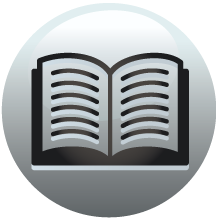 Book section
The Church in London, 1375-1392
522 Grosby, Richard, chaplain, 215 Grosham, Helen, nun, 197 Grove,
View result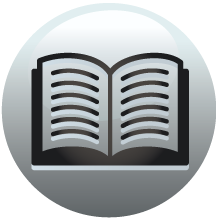 Book section
Memorials of the Guild of Merchant Taylors of the Fraternity of St. John the Baptist in the City of London
Appendix G To Memorial XXXII MEMORIAL XXXII. APPENDIX G (1). Honorary Members Prior To James I.'s Reign, And Not Included In The List At Pages 1558.(Prepared By T. Martin, Esq.) 1399. f. 2b. Cloth allowed.King, Queen, Duke of Albemarle, Duke of...
View result