Search
Displaying 1 - 2 of 2 results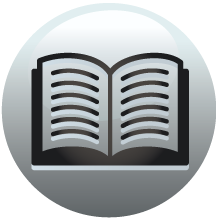 Book section
A Collection of the State Papers of John Thurloe, Volume 2, 1654
the king of France treats the king of Scots. His business goes admirably well ... before his lawfull soveraigne. Here's more letters from France, which I shal afterwards ... M r Bellieure, premier president de...
View result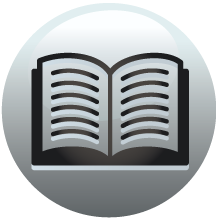 Book section
Calendar of the Manuscripts of the Dean and Chapter of Wells: Volume 1
Adam, 477. Compare Gernun. Grostein [France], Gresteng', Gresteyn: abbey ... Foye, church of, 234. France, 118, 119. church of, 403. war with, 290. ... of Stone Easton, 158. Compare Ash, Nasshe....
View result