Search
Displaying 1 - 3 of 3 results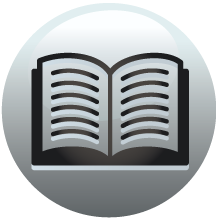 Book section
Calendar of Treasury Papers, Volume 1, 1556-1696
as to taking them at 30 s., 427. -, the excessive price of, 452. Gulielmus et Maria inscribed on the coin, 79. Gunmakers, 346, 411, 424. -, miserable ... of,...
View result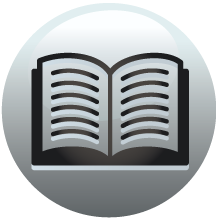 Book section
The History and Antiquities of the County Palatine of Durham: Volume 2, Chester Ward
et Thomas, filiaq; unica Maria; haud diu superstites, sed in ipsa ... and Hunter 4 is, that in 1816, 9 October, a gold coin of the Emperor Galha ... other scattered Roman coins...
View result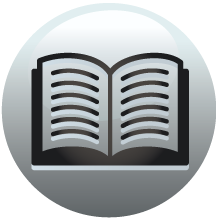 Book section
An Essay Towards A Topographical History of the County of Norfolk: Volume 3, the History of the City and County of Norwich, Part I
of the wall, on the north side of the presbitery, thus inscribed, Hic jacet ... ET FILII, ET SPIRITUS SANLTI. AMEN. Lord Bishop Herbert laid the first ... esse, non Simon ad alta volaret, Proh...
View result