Search
Displaying 1 - 3 of 3 results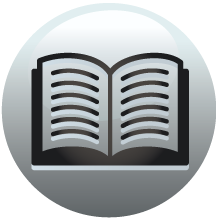 Book section
London Consistory Court Wills 1492-1547 London Record Society 3
[Endorsed 'Testamentum Johannis Cater.'] 104. [bdle. I. 9] John Gyllyke. 30 May 1528. I John Gyllyke, yoman, bequeth my soull to God Allmygthty,
View result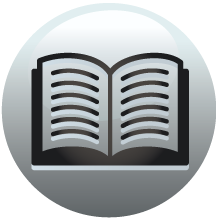 Book section
London Consistory Court Wills 1492-1547 London Record Society 3
of St. Lawrence, Pountney, 86 Gyllyke, John, yeoman, 104 Gyllys, see Gyles
View result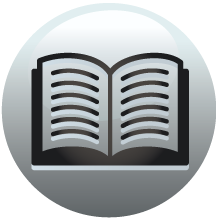 Book section
Letters and Papers, Foreign and Domestic, Henry VIII, Volume 21 Part 2, September 1546-January 1547
Henry VIII January 1547, 30-31 January 1547, 30-31 30 Jan. 757. Giacomo Zambon to the Chiefs of the Ten. Venetian Calendar, v., No. 452. Has daily requested audience of the King touching Ludovico da l'Armi, in pursuance of their letters of the 16th...
View result