Search
Displaying 1 - 3 of 3 results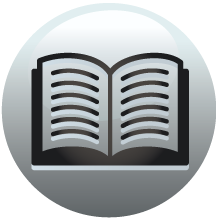 Book section
A History of the County of Gloucester: Volume 4, the City of Gloucester
d. 1679 1672* John Gythins draper d. 1690 1672* Thos. Aram mercer d.
View result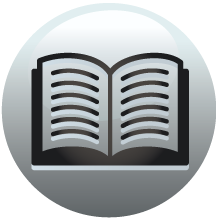 Book section
Calendar of State Papers Domestic: William and Mary, 1691-2
and Mr. Frankland. The bearer, Stephen Gythins, has the letters
View result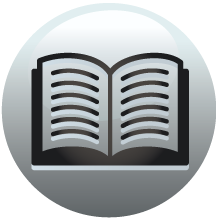 Book section
A History of the County of Gloucester: Volume 4, the City of Gloucester
Index A - K Abbey Lane, see St. Mary's Street Abbeydale, 241 Abbot's Barton manor, see Barton Street Abergavenny (Mon.), 17, 45, 129 Abingdon (Berks.), 128 Abloads Court, see Sandhurst Abrahams, Amelia, 335 Aconbury Priory (Herefs.), 56 Adam ap...
View result