Search
Displaying 1 - 3 of 3 results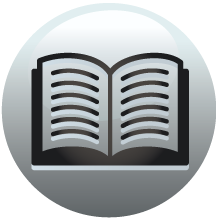 Book section
The Rulers of London 1660-1689 A Biographical Record of the Aldermen and Common Councilment of the City of London
Wm, HALLAM Dor, Thos, HALLETT Andrew, Jn, Mary, HALSE see HOUSE/HALSE ... HOUGH Eliz, Geo, Thos, HOUGHTON Geo, Susan, Tho(s), -, HOUSE/HALSE Grace,
View result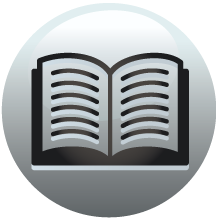 Book section
A History of the County of Somerset: Volume 5
Endicott, Mill House, Halse; the remainder S.R.O., DD/DV 12/14. Ibid. DD/DV
View result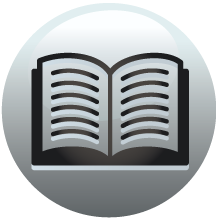 Book section
The Rulers of London 1660-1689 A Biographical Record of the Aldermen and Common Councilment of the City of London
Backwell - Byfield B BACKWELL, Edward Ald Bishopsgate, 13 Jan 1659/60- 13 Jun 1661, disch, F £720 (1) Co Co Langborn, 1676-81 'The Unicorn', Exchange Alley, Lombard Street, 1650, 1672, St Mary Woolnoth, 1652-81, dwelling house in Mark Lane, AH...
View result