Search
Displaying 1 - 3 of 3 results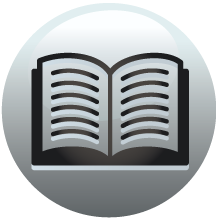 Book section
A History of the County of Middlesex: Volume 10, Hackney
Hacon, H.D., Haggerston, in Shoreditch, chs., n, wharves, de Hakeney, see ... Grover; Hacon; Harman; Hodson; Honeywill; Jackson, Jos. and Joshua; James,
View result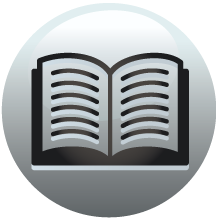 Book section
A History of the County of Oxford: Volume 5, Bullingdon Hundred
Index A - Z Note. The following abbreviations have been used: abp., archbishop; Abr., Abraham; acct., account; Ad., Adam; admin., administration; Alex., Alexander; Alf., Alfred; Amb., Ambrose; And., Andrew; Ant., Anthony; archd., archdeacon; Art.,...
View result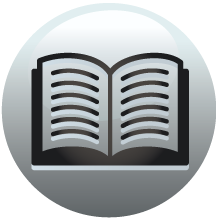 Book section
A History of the County of Middlesex: Volume 10, Hackney
in the 1840s by H. D. Hacon as Tryon's Terrace, the whole length being named
View result