Search
Displaying 1 - 2 of 2 results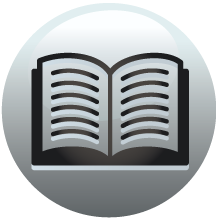 Book section
The Manuscripts of Shrewsbury and Coventry Corporations [Etc] Fourth Report, Appendix: Part X
to the church and canons of "Hagamon" by John de Merchemelega, who leaves his body "predicte ecclesie de Hagamon ubicunque obiero, nisi in Essexia tantum, ... from Roger de Egbaldesham, son of Roger, to "...
View result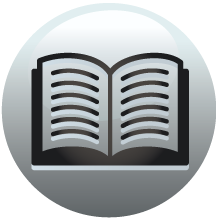 Book section
The Manuscripts of Shrewsbury and Coventry Corporations [Etc] Fourth Report, Appendix: Part X
Index A. Abbeton, Water de, 8. Abbots, mock, 33. Abendana, Isaac, 86(3). Abingdon: Christ's Hospital at, 101. corporation of, 101. Abromley, Thos., 48. Achin, 84(2): Arabian King of, 84. English there, 84. Queen of, 84. Ackhanger, 162(2). Ackridge...
View result