Search
Displaying 1 - 3 of 3 results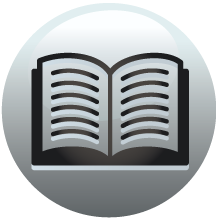 Book section
County of Middlesex. Calendar To the Sessions Records: New Series, Volume 4, 1616-18
Hainnes, see Haynes. Hake, George, 116 Hakon [Helcon] -, Hubert, 190, 269 -, ... Richard, 356 -, Thomas, 155 -, William, 98 Hayles, see Hale. Haynes [Hainnes
View result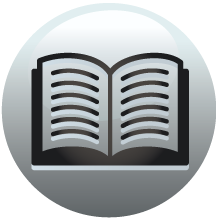 Book section
County of Middlesex. Calendar To the Sessions Records: New Series, Volume 4, 1616-18
of Walter Dune, for good behaviour. Millicent Hainnes of Whitechapel,
View result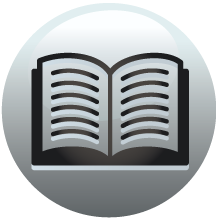 Book section
Calendar of State Papers, Spain, Volume 4 Part 2, 1531-1533
Additions and corrections Additions and Corrections. p.1. In the second note at the foot of the page allusion is made to Jerome Selade, Bishop of Vaison, the Pope's "Maestro di Casa," and Nuncio to the Emperor in Spain. Selade, however, is a...
View result