Search
Displaying 1 - 3 of 3 results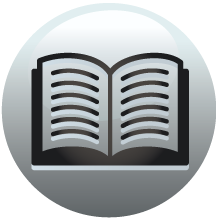 Book section
The Manuscripts of the Corporations of Southampton and Kings Lynn Eleventh Report, Appendix: Part III
by the advice of Walter of Norwich, xxi d. given for a hakenye for the use
View result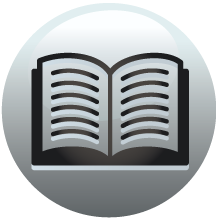 Book section
The Environs of London: Volume 3, County of Middlesex
Index of names INDEX OF NAMES A Abbadie, James, Page 258, 259. Abbady, Joseph, 479. Abbott, Thomas, 356. Abdy, Mary Lady, 276, note. Sir William, 276, n. 566. Abendana, Jacob, 477. Abel, John, 423. Margaret, ibid. Abercorn, Marchioness of, 401....
View result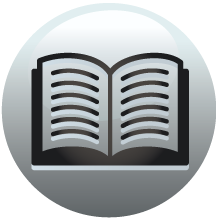 Book section
The Medieval Records of A London City Church St Mary At Hill, 1420-1559
Glossarial index A - Z CORRECTIONS AND ADDITIONS. Bedsteads, standing of, 417/1, should read Bedsteads, standing. Norwegian covering, 433/1, should read Norwich covering. Oster bord, 433/2. Dr. R. Sharpe suggests, 'Estrich board' for this. Rone,...
View result